How To Become An Irresistible Leader
April 27, 2017 @ 12:00 pm

-

12:30 pm

Free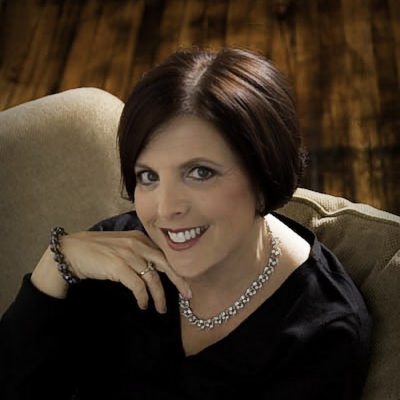 What does it take to transform into an irresistible leader? Lioness publisher and Editor-in-Chief Natasha Zena takes a deep dive into leadership with expert and author Roberta Matuson on the next Business Coaching Call for women.
In this impactful Q&A, Natasha and Roberta talk about women taking hold of their careers, inspiring their employees, learning to manage through difficulties and more.
This teleconference is absolutely free to Lioness members. If you're not a member of the Lioness Memebrship Program, sign up today and listen in on April 27 at 12 p.m. (EST).
For more than 25 years, Roberta Matuson, president of Matuson Consulting, has helped leaders in Fortune 500 companies, including Best Buy, New Balance, The Boston Beer Company and small to medium-size businesses, achieve dramatic growth and market leadership through the maximization of talent. The world's largest employment source Monster and retail giant Staples turn to Roberta for advice on matters related to talent. She is known world-wide as "The Talent Maximizer."
Roberta, a leading authority on leadership and the skills and strategies required to earn employee commitment and client loyalty, is the author of the newly released, "The Magnetic Leader: How Irresistible Leaders Attract Employees, Customers, And Profits."